The Biedermeier style, which flourished in Germany, saw the dawn of the art of Romanticism
Image source: https://search.creativecommons.org/photos/b120b61e-926a-40da-8ea2-67c80e3261ba by archer10 (Dennis)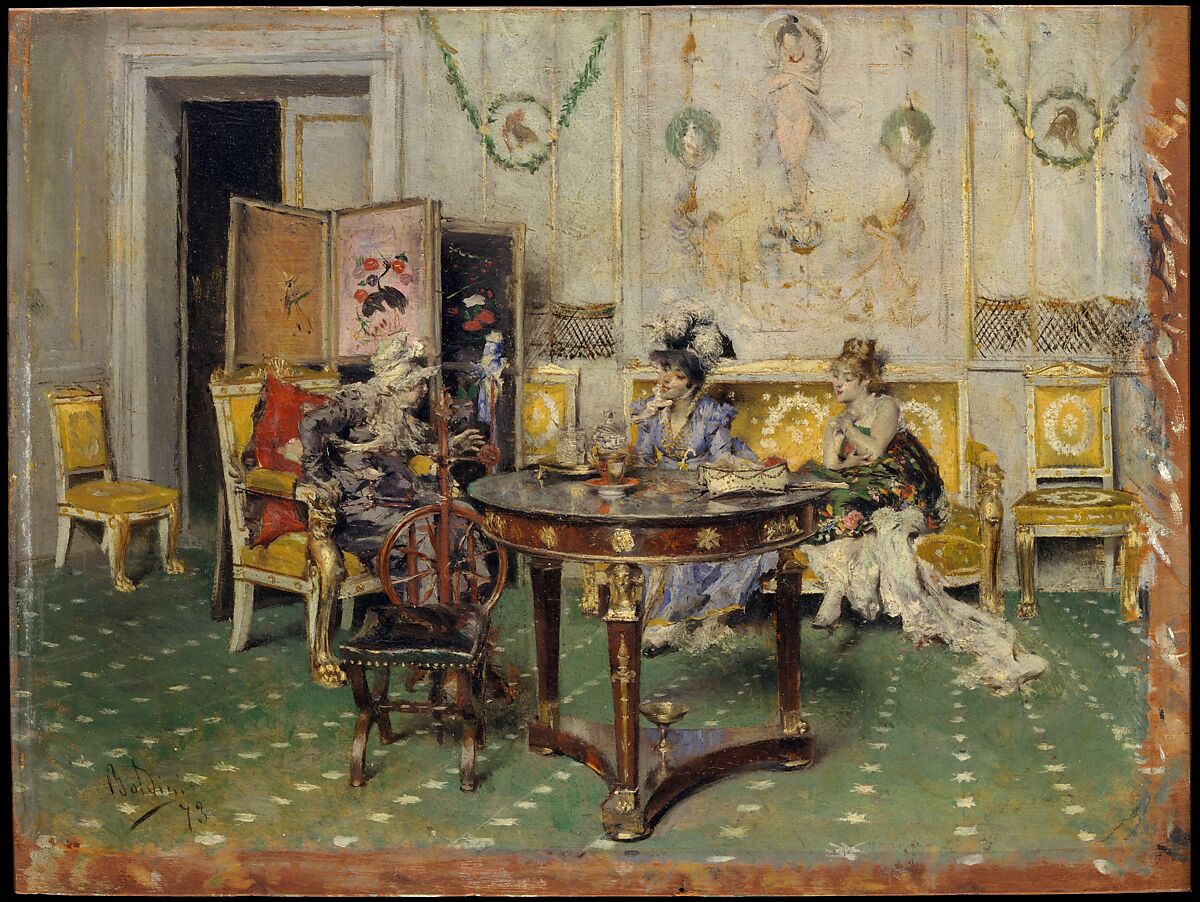 Image source: https://www.metmuseum.org/art/collection/search/435691?searchField=All&sortBy=Relevance&ft=Biedermeier+Style+(1815-1848)&offset=20&rpp=20&pos=24
What is the Meaning of Biedermeier?
The name of the Biedermeier style gets its name from the fictional character Gottlieb Biedermeier. The authors of such, Adolf Kussmaul and Ludwig Eichrodt, wrote for a satirical magazine called Munich Fliegende Blatter. Further, the style represents the German middle class as it was created for the public. The word itself is a combination of a simple adjective (bieder, but that also means intact, honest and one of the most famous German surnames: Meier (or Maier).
Image source: https://search.creativecommons.org/photos/a74e6cf9-9cfc-41f5-86ac-ba7fe6e596f2 by Museum Rotterdam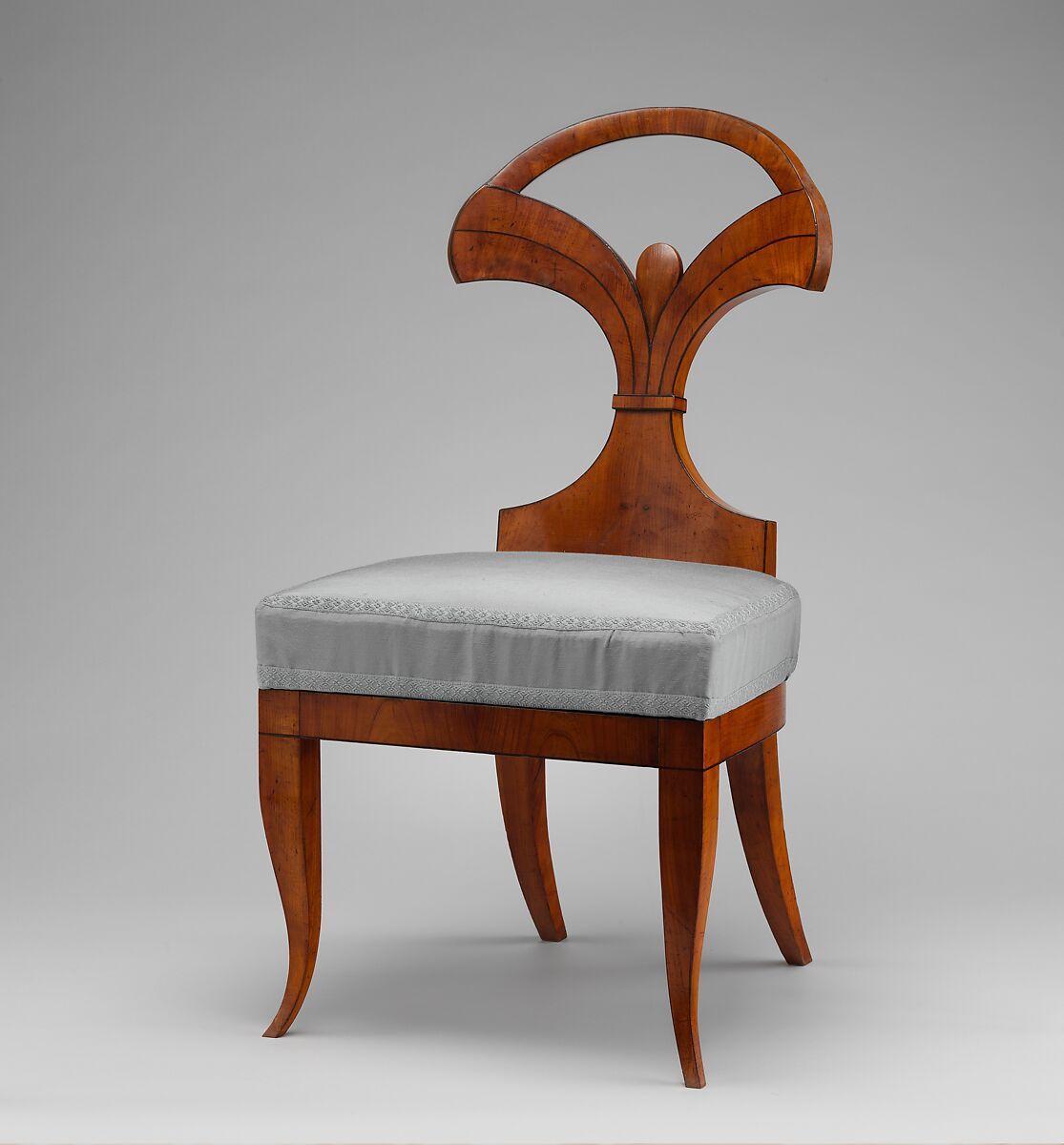 Image source: https://www.metmuseum.org/art/collection/search/231805?searchField=All&sortBy=Relevance&ft=Biedermeier+Style+(1815-1848)&offset=0&rpp=20&pos=2
Diffusion
The Biedermeier period began with the Congress of Vienna, after the Napoleonic Wars ended. Under the Austrian Chancellor Metternich, conservative politics reacted to the fearful days of the French Revolution. For this reason, Biedermeier was introduced as a Restoration style, or a desire for a normal life.
Important Biedermeier Designers
Despite the conservative politics, it was a period of productive creativity. The most important painters were Franz Krüger, Georg Friedrich Kersting, Julius Oldach, Carl Spitzweg, and Ferdinand Georg Waldmüller.
Image source: https://search.creativecommons.org/photos/789fce1d-6074-4b36-a7fe-a53076a8b8ed by fluor_doublet
Josef Danhauser was a painter and designer, born in to an Austrian family of artists. His father was Josef Ulrich Danhauser, and his sketches were quite famous in Europe. Further, several original drawings of his works are preserved today in museums.
Image source: https://search.creativecommons.org/photos/85c7d582-a467-47f7-9bc8-7f43336f9e7c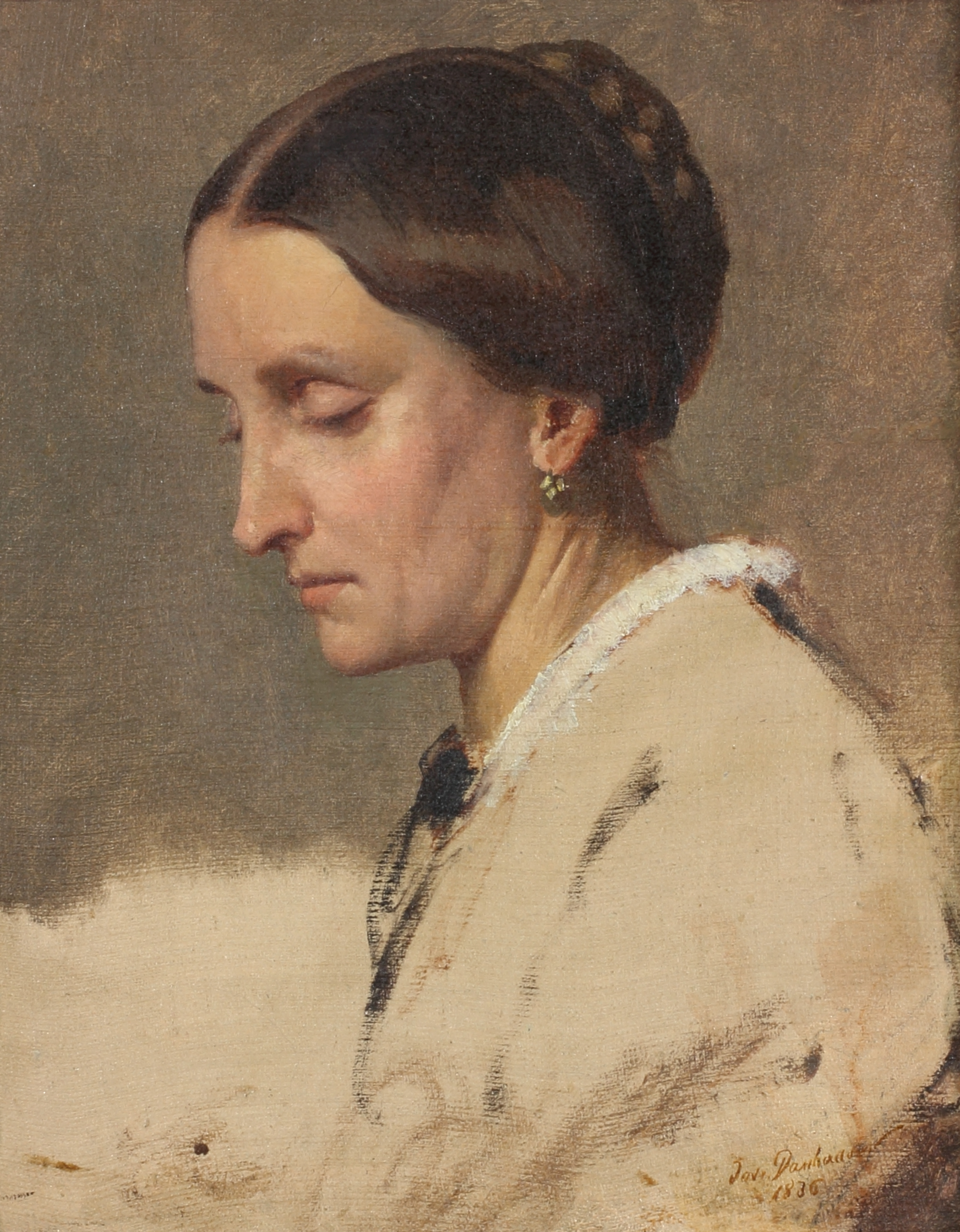 Image source: https://search.creativecommons.org/photos/0894d68f-1d2d-4b01-93ce-443e00ace8fe

Style Characteristics
Painters of this style, often showcase historical fiction and country life, depicting comfortable everyday existence, which was changing by the time of the revolutions in Europe in 1848. Biedermeier designs come from the simplistic forms of French Empire and Directoire styles. Yet, Vienna was in many ways a relevant center for this style, strong enough to fuse various impulses into a balanced synthesis. Further, the most important collection of Viennese Biedermeier painting is available in the Belvedere Palace Museum in Vienna.
Image source: https://search.creativecommons.org/photos/26ede687-ff88-4266-84fc-a7c5bc760d64
---
Info source: https://www.britannica.com/art/Biedermeier-style